WIN A FREE ONE TRACK DISTRIBUTION WITH SPONSOR
Get spins on our online radio shows, HoodHeatRadio
Please Join our Mailing List
WIN A SLOT ON THE LATEST PLAYLIST
EACH WEEK ONE ARTIST WOULD WIN THE CHANCE TO GAIN PLAYLIST STREAMS AND LISTENS FROM THE LATEST PLAYLIST PRESENTED BY HOODHEATDJS please email bklynafc@gmail..com for submission.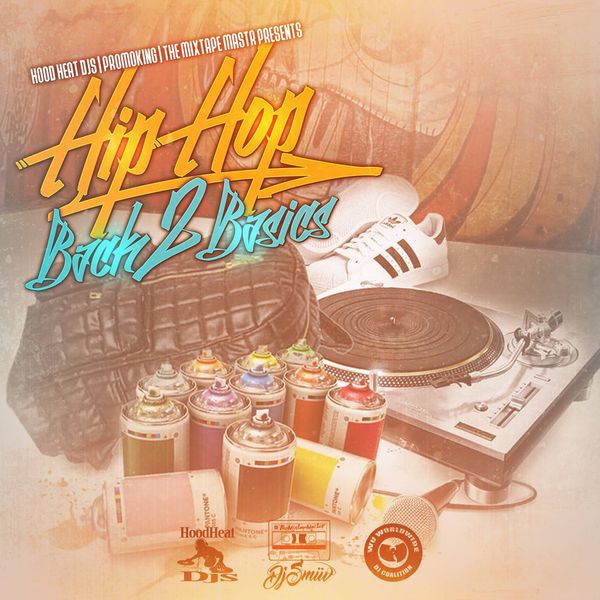 Get playlisted on spotify
sponsores By MixtapeHustle / HoodHeatDjs / and The Mixtape Mastr to be heavily promoted. Also Backing  by BillBoardMusicGroup and NervedjsMixtapes.  Mixtapes are $250 Hosting, $75 for feature  The Funds that is being collected for this mixtape is going towards the promotion for all  mixtapes.  Hit up also HoodHeatRadio.com for mixtape placement and promotion Check out the Radio slots.